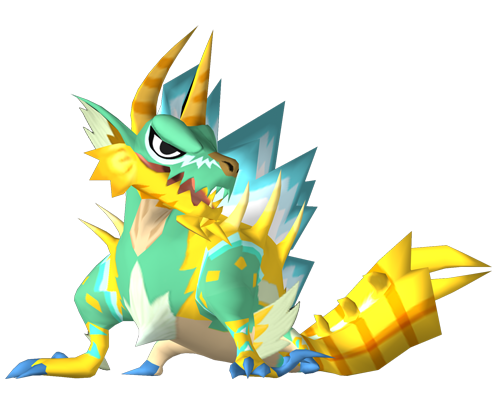 | Ciel | Wiccan | INFP | Demigirl | Taken | Aries |
Hello welcome to my humble aboad, I'm a tiny angry nerd who loves nothing more then cloudy days, video games and a good nap.
I curse like a sailor
I bark loudly and bite hard but rarely
Alibaba Saluja is my precious unicorn haired nerd child
Rip Van Winkle is the queen
I go by they/them or she/her (friends only) pronouns!* Wayfinder Trio *


"My friends are my power!"